CaperPlus Q1 PH and Temperature Live Monitoring with WiFi and APP
Brand : CaperPlus
Model : Q1
Main function : PH and temperature live monitoring
Voltage : 110V-240V 50/60Hz
Monitor datas using a powerful APP available in English and Chinese languages. You can download it on Android and Apple stores.
Alarm function (APP notification in your mobile)
Safe range set function (for temperature and PH)
All datas are safely saved in cloud for your own convenience to monitor using APP
Multiple PH calibration point (PH 4.00 / 4.01 / 6.86 / 7.00 / 8.00 / 9.18 / 9.21 / 10.00 / 10.01)
Comes with two probes (PH and temperature) and a digital device. Please note that unfortunately PH calibration fluids cannot be shipped as liquids not allowed by carrier transportation.
Product dimensions
Digital device size : W7.45 x H12 x D2.85 cm
PH probe size : H14.5 x D1.2 cm
The CaperPlus Q1 is a powerful digital device especially made for monitor PH and temperature values of your saltwater or freshwater tank.
Features
PH and temperature live monitoring
Monitor in live the PH / temperature values of your tank directly with a quality digital device or anywhere in the world with powerful APP on your mobile or your tablet.
Alarm function
APP will send you sound notification on your mobile if the PH or temperature drop or raise against your safe range set.
For example you set 24 - 26 degrees Celsius as a safe temperature range for your aquarium. APP will keep sending you sound notification on your mobile if temperature in your aquarium drop to 23.9°C. APP stop send notification once temperature is back to your safe range set.
APP
The APP is available in English language and in Chinese language. It can be downloaded on Android and Apple stores.
All datas are saved in cloud so you can watch at your convenience how are going PH and temperature values of your tank.
You can select by day, week, month and year. APP will show you a graph historical of all your datas.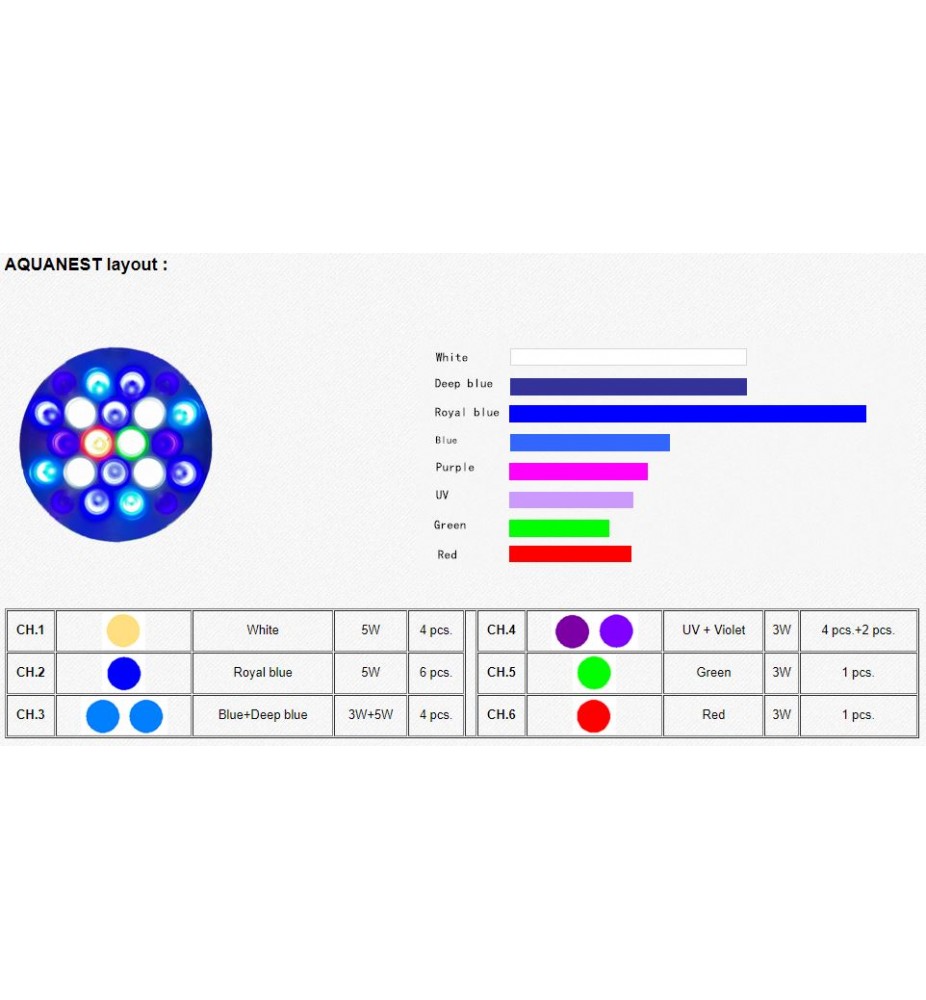 From
Norbert Wicklein
|
2019-07-08 15:12:39
Dear Sirs,

I got a couple of pre-sales questions; is there a iPhone App for CaperPlus Q1 PH and Temperature available? I found only the Caperplus heater App in the appstore.

Are you delivering to Germany and how much would be freight?

Thanks,
Norbert
Aquarium Low Cost Customer Service
Hello,

Yes there is a Caperplus APP available on the Apple Store as you can see it here : https://apps.apple.com/us/app/caperplus/id1160753768

With the app you can calibrate the PH sensor to your tank water. You can also read in real time from anywhere on the planet the temperature and the PH rate of your tank.

We can deliver to Germany, please checkout online on our website, our system will automatically show you different shipping options available (economical delivery or fast delivery).
Your Question has been successfully sent our team. Thanks for question!